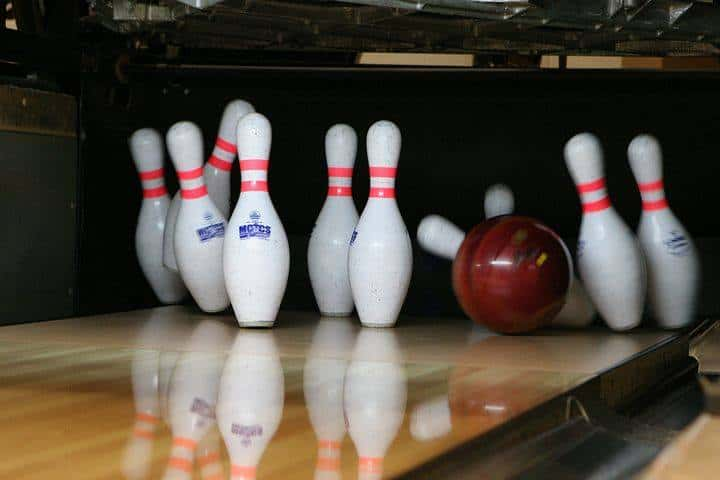 OPEN BOWL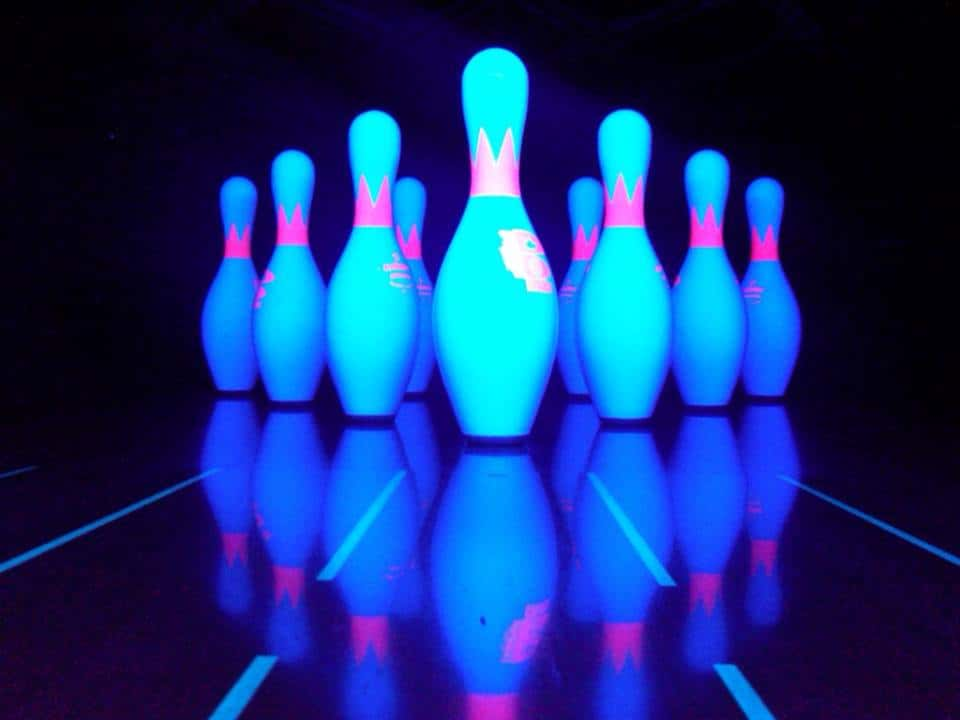 28 STATE OF THE ART LANES
Prairie Lanes has 28 state of the art lanes for your bowling pleasure. Whether you're looking to just bowl a couple of games by yourself, an outing with family and friends, or want to join a league, Prairie Lanes is the place.
We offer open bowling times every day of the week. Open bowling is on a first-come, first-served basis.
Please call us at (608) 837-2586 for specific days and times, or to check lane availability.
OPEN BOWLING PRICES
Listed below are our bowling rates, not our availability. Please call to find out our open bowling times, as they vary from day to day.
PRICE PER HOUR
(HOURLY PRICING DOES NOT INCLUDE SHOE RENTAL)
MONDAY-THURSDAY (Open to Close)
FRIDAY (Open to 5pm)
$25.00 per hour per lane
$15.00 per hour for each additional hour
FRIDAY (After 5pm)
SATURDAY & SUNDAY (Open to Close)
$30.00 per hour per lane
$20.00 per hour for each additional hour
SHOE RENTAL
MONDAY-SUNDAY (Open to Close)
$3.00 per pair per person
BOWLING SPECIALS

FRIDAY & SATURDAY (9:30pm-12am)

All you can bowl with shoes per person for only $15.00
Black Light Bowling On Fridays!
BOWLING HOURS
MONDAY - WEDNESDAY | 3:00pm to Close
THURSDAY - SATURDAY | 11:00am to Close
SUNDAYS 12:00pm to 8:00pm
Lane availability is subject to change. Please call to check lane availability and make sure there are open lanes.