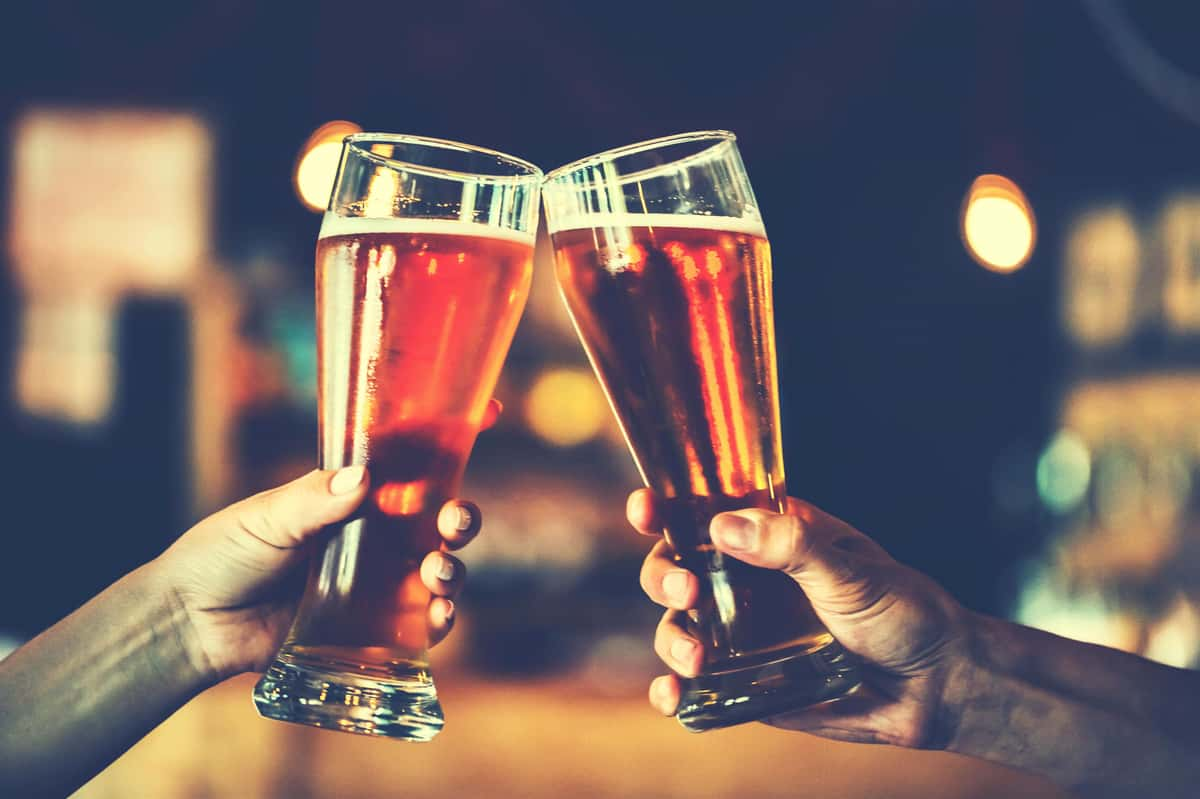 PARTIES
Prairie Lanes banquet rooms
Here at Prairie Lanes, we take pride in our business and our customers in offering you the service and satisfaction that you deserve. Our goal is to make your event the best that it can be. Whether the occasion is for business, family, holiday, friends, fundraisers or just a small get-together, we are available to help you plan and make it memorable for all!
=When it comes to organizing your event, there are a variety of menu choices. We offer options such as sit-down meals, all-you-can-eat buffets, picnic buffets, deli buffets, luncheons, and hors d'oeuvres. These are just a few examples of what we provide. If you do not see what you are looking for, feel free to ask us and we will do our best to fulfill your requests
We are able to accommodate seating for up to 100 guests. During summer months we utilize the outdoors with our volleyball courts. There are no limitations as to what we can do for you and your event here at Prairie Lanes!